Commission Junction Affiliate
CJ Affiliate (originally known by the name "Commission Junction") is an affiliate marketplace in which eCommerce brands can browse a large selection of products that can be used for promoting and building their business. Vendors on CJ Affiliate will often try and set themselves apart from their competitors by diversifying their selection and offering better pricing.
CJ Affiliate leverages online marketing's core elements with Publishers in order to attract consumers through a number of platforms, like websites, social media, web searches, email, and more – as well as with advertisers who may be looking to push certain products, experiences, and services.
Interested in generating high-volume revenue with Commission Junction? Overdrive Interactive has years of experience working with organizations just like yours. Click to contact us.
FAQs
How do I become a CJ affiliate?
It is completely free to join CJ Affiliate. However, you must be 18 years old or older, and own a website to sign up as a CJ publisher.
What are publishers in affiliate marketing?
In affiliate marketing, publishers are individuals or organizations who own a space where ads could be displayed. This can include a website, application, etc.
What is difference between publisher and advertiser?
An advertiser is essentially someone who is trying to sell a product / service and requires digital ads to help accomplish this. On the other hand, a publisher is any space where the ads can be displayed – and attracts the types of users that the advertiser is trying to reach.
This definition is part of the Demand Ops Map. Get your PDF map with links here.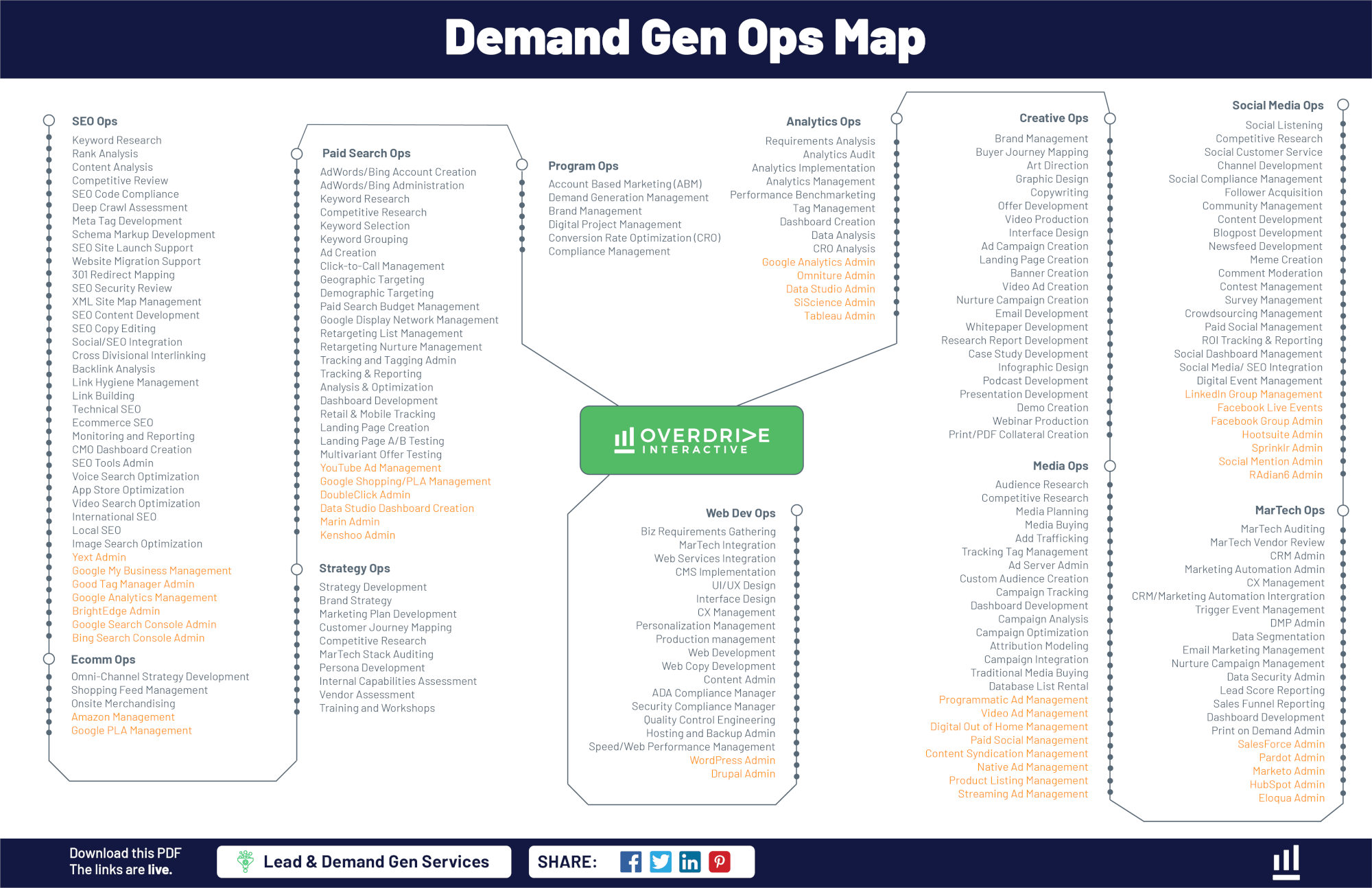 Click here to get the Demand Ops Map
Knowledge Center
Learn. Share. Succeed.
Benefit from our Demand Gen Expertise
Take action. Achieve your goals.