Ecommerce Discount Code Admin
The Discount Code Admin oversees promotional codes, which are a great method for tracking your marketing efforts and determining which channels are working the most effectively to generate traffic or drive conversions.
Some of the types of codes the Admin will manage are:
Public Codes:

A public promo code that anyone can use. These kinds of promotions are a great way to attract new customers and entice past purchasers back in for more.



Private Codes:

Private codes can be used to target a certain target audience and represent a special shopping event or deal, and are usually sent out to valued customers and first-time shoppers.



Restricted Codes: Restricted codes are given to a single user, and are limited to one use. These can sometimes be sent out as a form of customer gratitude, or even apology (in the case of an unfortunate incident like an item being lost in the mail).

To make tracking where a discount code came from easier, the Admin can come up with individual and unique alphanumeric codes and then run them on particular platforms (for example, having a code for a Facebook ad that is different than the code that a LinkedIn ad might have).
Let's work together to create a discount program that drives loyalty, boosts transactions, and increases your profit. Click to contact us.
This definition is part of the Demand Ops Map. Get your PDF map with links here.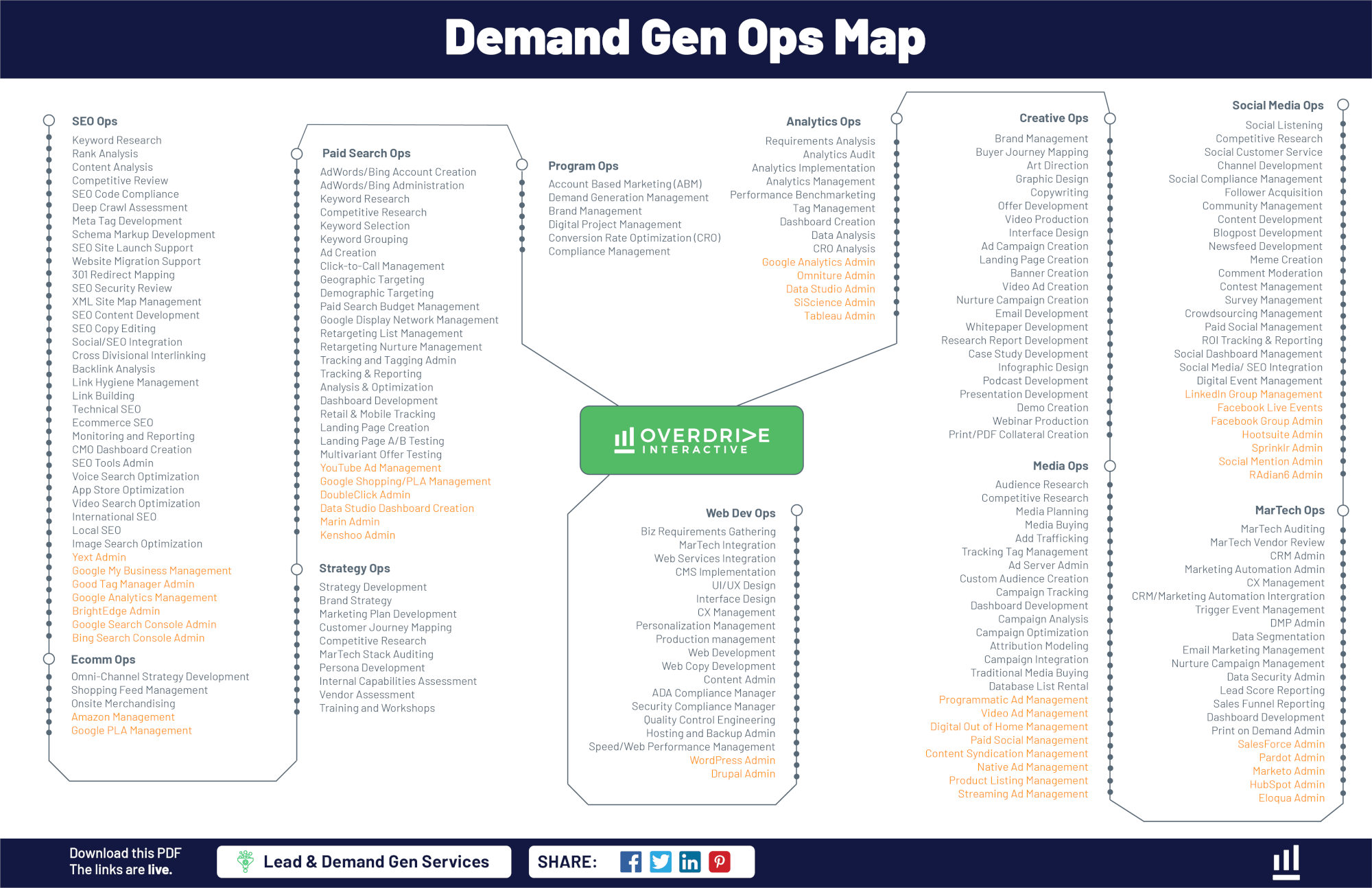 Click here to get the Demand Ops Map
Knowledge Center
Learn. Share. Succeed.
Benefit from our Demand Gen Expertise
Take action. Achieve your goals.