If someone mentions your brand on a social media platform, but no one at your company saw it, did the mention even happen? Obviously, it did… And even if you didn't see the mention, hundreds, thousands, or maybe even millions of individuals did. When your brand is mentioned on a social media platform – whether positively or negatively – you definitely need to know. 
Enter "social listening." This is when companies use various tools in order to track, assess, and reply to social media discussions about their brand. These days, ignorance of customer sentiment (especially online) and an inability to instantly (or almost instantly) react could drastically impact your brand's perception, your customer sentiment, and your company's long-term growth.
Overdrive has years of experts helping organizations leverage social listening to change negative perceptions of their brands, respond in real-time to customers, and grow revenue. Let's talk about how we can work with you and your team to listen just a little bit more. Click to know more about our social media services.
FAQs
What is social listening and why is it important?
Social listening allows you to monitor what people are saying about your brand, as well as the keywords being used. Social listening creates lots of opportunities to expand your brand's presence online.
What is a social listening tool?
A social listening tool allows for the monitoring of a brand's social media platforms for customer feedback, mentions of your brand, and discussions regarding related keywords, topics, competitors, etc.
What are the benefits of social listening?
The biggest benefit of social listening is that it provides you with opportunities to engage with your customers about your brand.
This definition is part of the Demand Ops Map. Get your PDF map with links here.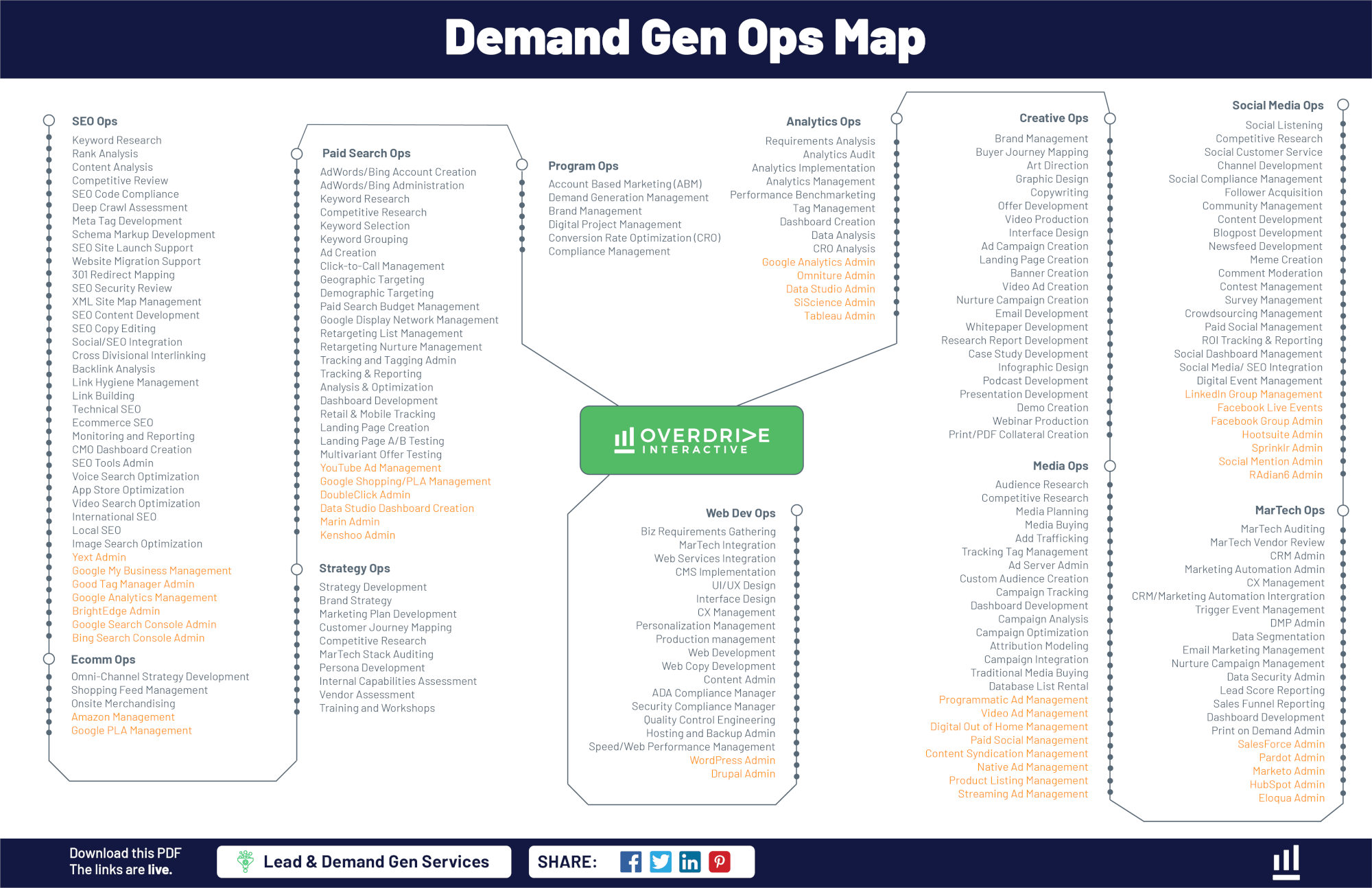 Click here to get the Demand Ops Map
Knowledge Center
Learn. Share. Succeed.
Benefit from our Demand Gen Expertise
Take action. Achieve your goals.