Triggered Event Management
The term "Trigger Marketing" (also known as "Trigger-based Marketing" or "Trigger-campaigns") is used to designate marketing activities, especially within ecommerce initiatives which have been initiated because of something a customer has done (for instance: abandoning their cart or staying on an item page for longer than normal). You can also make use of triggers in the case of a specific event, like a user's birthday, for example. The key function of this practice is that messages sent out to the customer in response to the "trigger" are able to remind them to visit your site/app again and usually come bundled along with key offers and calls-to-action, increasing your chances even further that the customer is going to make a purchase or take the desired action.
Types of Trigger Events

Checkout Abandonment
Basket Procrastinators

–

"

You have X items still waiting in your cart, and we just wanted to let you know we are offering free shipping this weekend."

Social Buying Patterns

– "People who bought X also loved Y."

Loyalty Triggers
Event Triggers

– Real-world events that you might sponsor or otherwise have some sort of presence at, such as music festivals, trade shows, sports games or business conferences.

Seasonal Triggers
Wishlists/Bookmarks
Recent Customers

– "Welcome back! Great to see you again…"
So if you're looking to boost your ecommerce revenue, let us work with you and your team to build effective Trigger Campaigns that are guaranteed to improve your revenue, profit, and customer engagement. Click to contact us.
This definition is part of the Demand Ops Map. Get your PDF map with links here.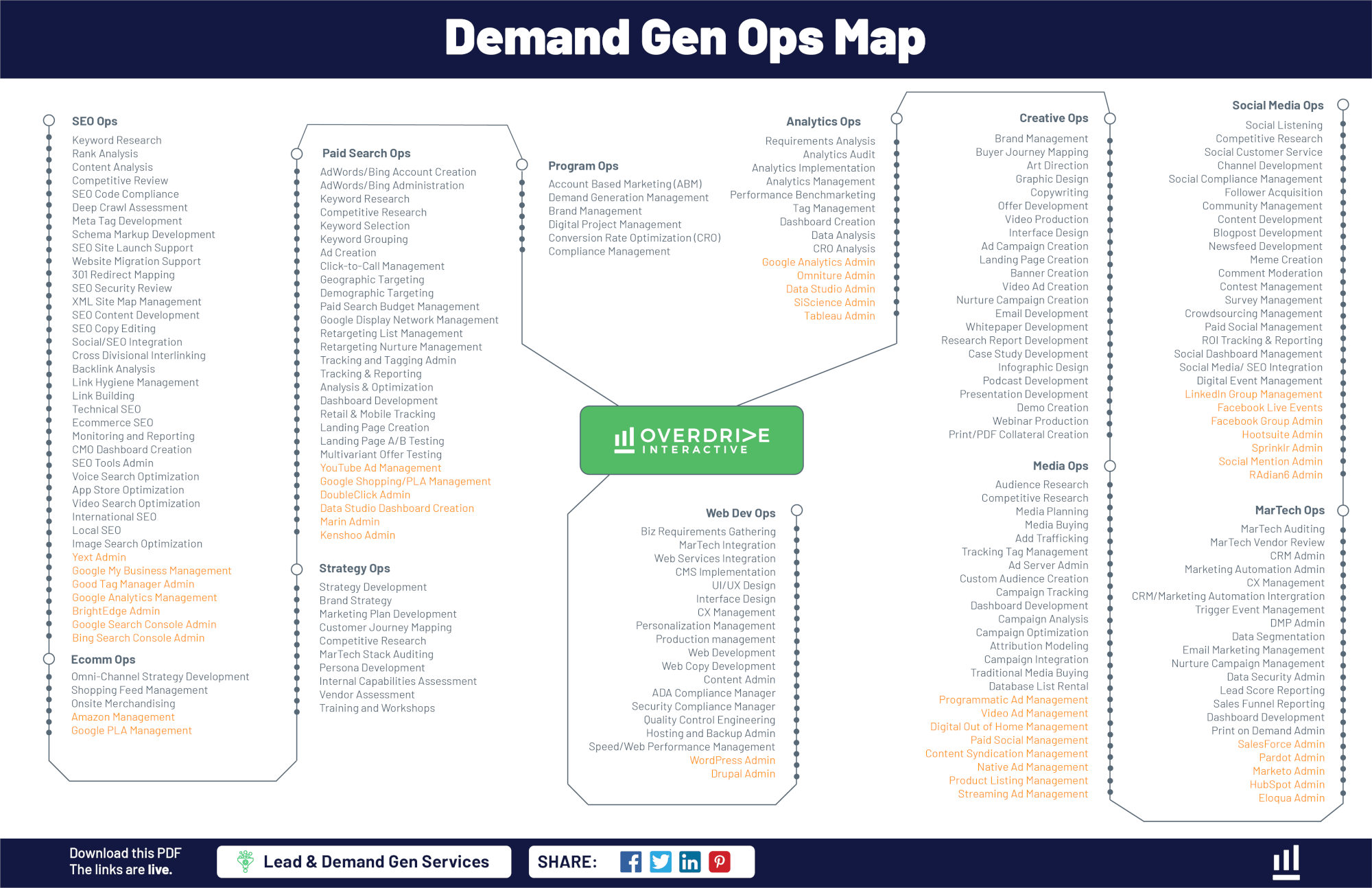 Click here to get the Demand Ops Map
Knowledge Center
Learn. Share. Succeed.
Benefit from our Demand Gen Expertise
Take action. Achieve your goals.