UI/UX Design 

UX design and UI design are two web design terms that are often conflated and confused. It's easy to see why: they're usually paired together — "UI/UX design" — and seem to describe the same concept. There are definitely differences between them, though. 
What is UI? "UI" means "user interface" — the website's graphical layout. It includes everything on the website that users see, read, and interact with: buttons, text, images, animations, form fields, sliders, and more. 
What is UX? "UX" means "user experience." Is your website easy to use? How do users feel when using your website? UX can greatly impact your brand's conversion rates from your app or website. Even on a visually beautiful website, a bad user experience can result in user frustration, site abandonment, and a missed opportunity for the customer to take action.
Overdrive is ready to partner with you and your team to ensure both your UI AND UX are developed in a way to maximize conversions and customer interactions. Let's have a conversation to see how we can empower your team to hit a home run on the next iteration of your website. Click to know more about our Web Development Services.
FAQs
What is meant by UX design?
UX (User Experience) design is the process of designing products that are useful, easy to use, and provide an overall good experience for a company's customers or potential customers.
What is difference between UX and UI design?
User Experience (UX) is the overall customer experience regarding a company's website, products, etc. User interface (UI) on the other hand, deals with the specific asset users are interacting with.
Does UX design require coding?
UX designers do not need to be fluent in programming languages, but knowing the very basics can be helpful at times.
This definition is part of the Demand Ops Map. Get your PDF map with links here.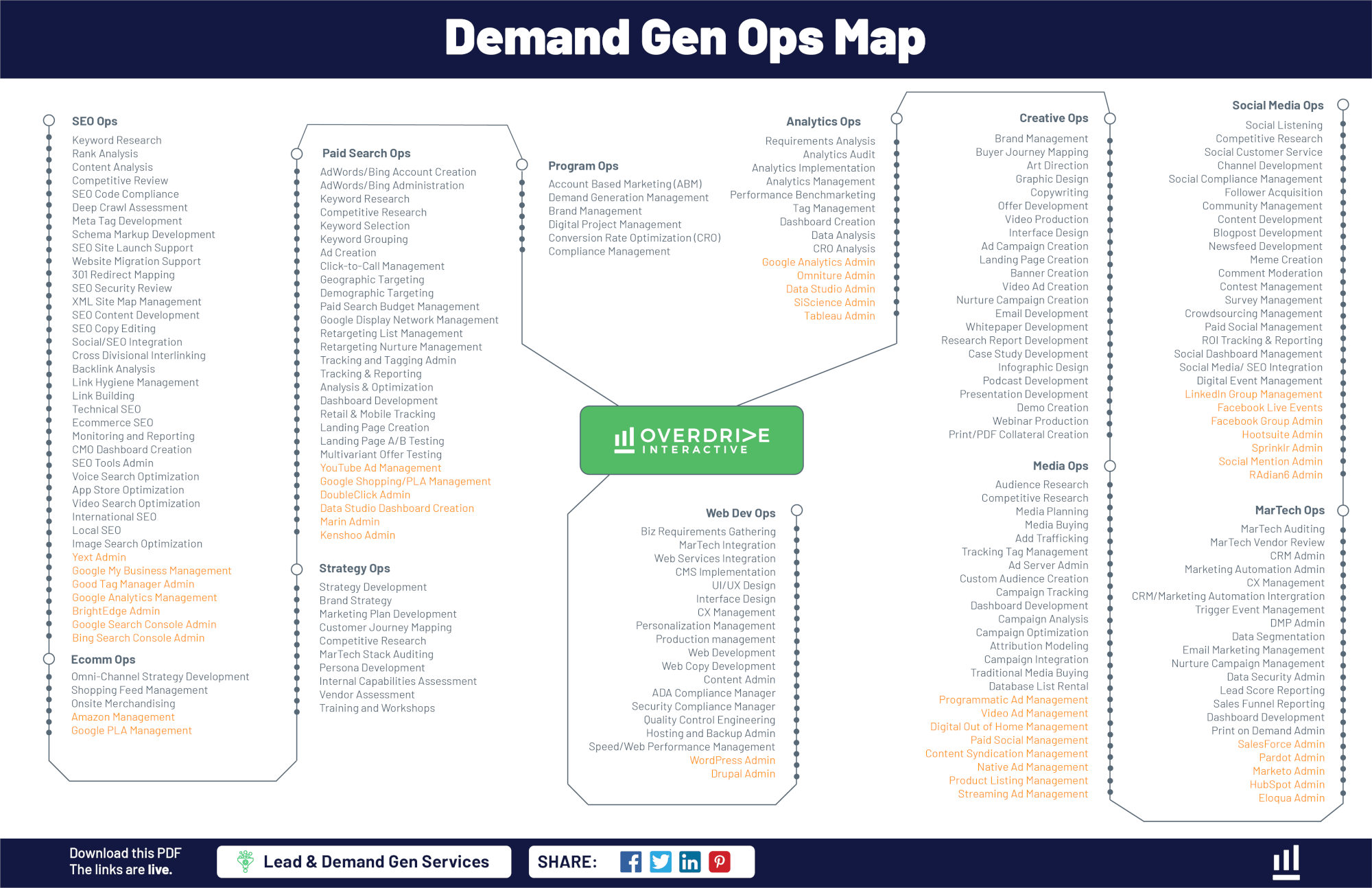 Click here to get the Demand Ops Map
Knowledge Center
Learn. Share. Succeed.
Benefit from our Demand Gen Expertise
Take action. Achieve your goals