Website Migration Support
Website migration describes any time that a website is changed significantly in ways that can dramatically affect search engine rankings. These changes typically involve the website's location (hosting), content, navigational structure, platform, UI design, and general user experience. 
If you don't have a thoughtful migration plan and strategy in place, your migration efforts could tank your SEO, losing the positions/rankings you've worked so hard for. 
It's also important to thoroughly test the improved website before launching it. It's better to delay the release due to issues identified in testing than to rush a flawed version into production. Part of the testing should be done by experts in UX and SEO.
So if you're launching a new website or migrating your site and need some support, we have years of experience performing website migration support for organizations just like yours. Let's talk to see how we can support you and your team. Click to contact us.
This definition is part of the Demand Ops Map. Get your PDF map with links here.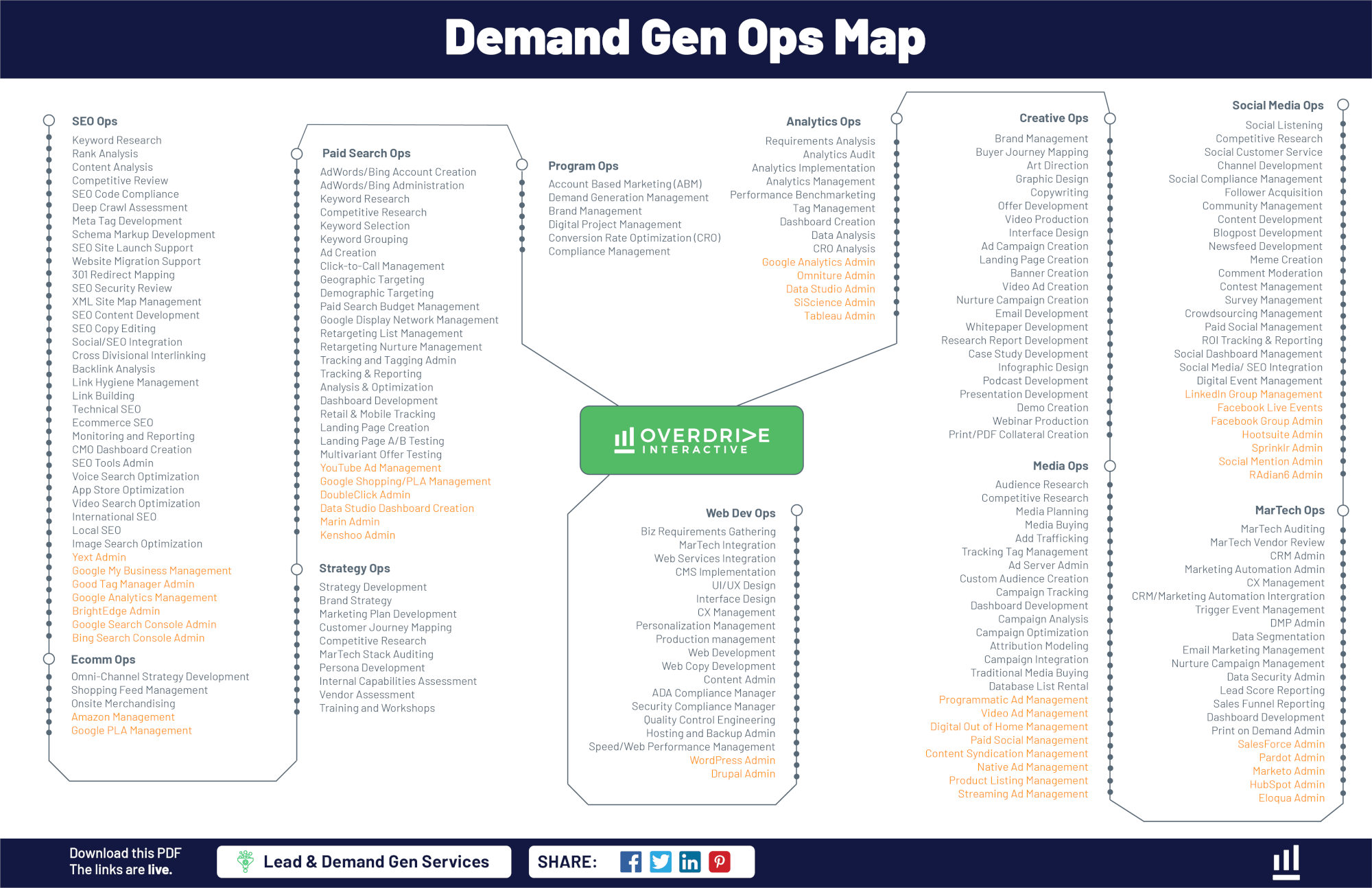 Click here to get the Demand Ops Map
Knowledge Center
Learn. Share. Succeed.
Benefit from our Demand Gen Expertise
Take action. Achieve your goals.