Paid Search Budget Management
One of the greatest challenges you're going to face in marketing management today is the act of balancing your SEM budget. You've put a tremendous amount of effort into PPC budget forecasting so that you could successfully secure the required funds, and so the absolute last thing you'd ever want is to allow it to be mismanaged due to avoidable circumstances like overspending or underspending! Unfortunately, having a poor sense of budget management for paid search can often lead you down the path of missed performance targets.
One of the main reasons why budgets tend to be such a hassle here is that search engines think about them in a different way than the average company does. Consider this: a company will usually set monthly, quarterly, or annual budget parameters – whereas Google Ads, conversely, will operate on daily budgets. This can be counteracted by setting a Profitability Goal (by looking at Average Order Value [AOV], Gross Margin Percentage [[Revenue – Cost of Goods Sold]]/Revenue = Gross Margin], and Cost per Acquisition), identifying your Keyword Themes by intent, and analyzing your past performance.
Interested in partnering with an agency keenly focused on managing your budget carefully, protecting your dollars, and maximizing your return? You're in the right place. Click to contact us.
FAQs
How do you manage PPC budget?
Some tips for managing a PPC budget include: prioritizing low-cost, high-reward campaigns, leveraging retargeting, and eliminating irrelevant ad placements.
How much should I spend on paid search?
There isn't really a set amount on how much you should spend on paid search. It depends on how competitive your industry is, how expensive your priority keywords are, and it also depends on your paid search budget.
What is bidding in paid search?
In paid search, bidding is the amount you are willing to pay for each click for a specific query.
This definition is part of the Demand Ops Map. Get your PDF map with links here.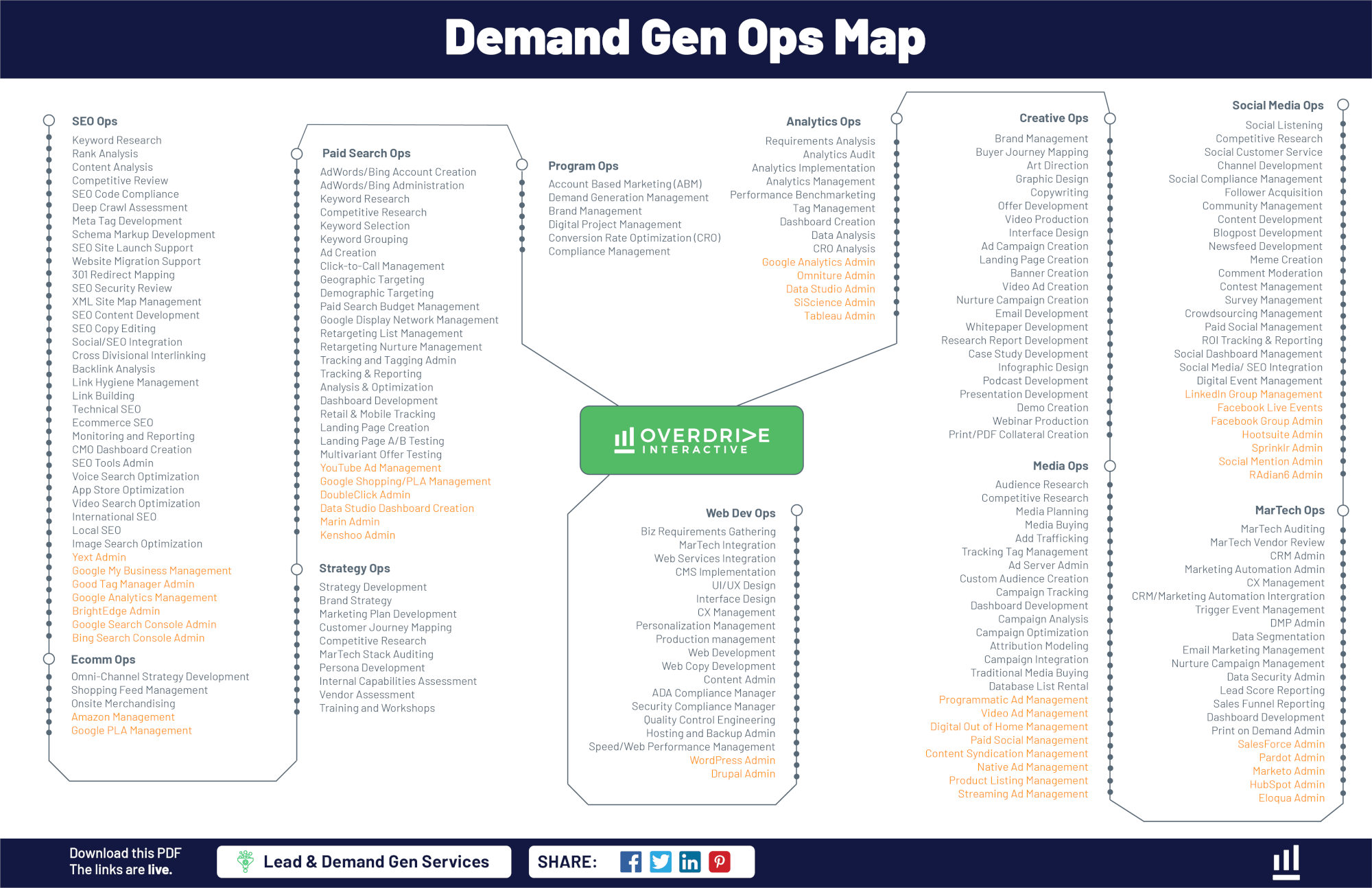 Click here to get the Demand Ops Map
Knowledge Center
Learn. Share. Succeed.
Benefit from our Demand Gen Expertise
Take action. Achieve your goals.