Website personalization means tailoring your website's products, content, and experience to meet (and hopefully exceed) each and every customer's unique needs. You may be thinking, is that even possible for a website that reaches thousands or maybe even millions of customers? Yes — data, analytics, and martech (marketing technology) make it easy to provide a personalized experience for even millions of individual customers. 
Personalization leads to higher conversion rates because it takes into account the customer's persona and motivations/intent. To be successful with personalization management, you must constantly analyze your data, making frequent adjustments to the how's, what's, where's, and when's of your customers' experiences. 
Some key pointers for personalization:
Personalization is very important in today's world, due to customers' increasing expectations that all interactions with a brand (at any time and on any platform) meet their unique preferences and needs.

Make use of customer data you already have — geolocation, browser, device type, connection speed, recency, time of day, and frequency — to start personalizing

now

.

Machine learning and automation can improve your personalization management by constantly analyzing your data to determine trends. 

Be detailed, but not too detailed — avoid "over-personalizing" and going down data rabbit holes.

Focus on audience segments that are large enough for you to identify a true trend within the data.
At Overdrive, we can work with you and your team to analyze your data and implement key personalization experiences that are sure to engage your customers and provide new growth opportunities for your business. Click to know more about our web development services.
FAQs
What are the benefits of web personalization?
There are many benefits to website personalization, including: increased customer engagement, improved customer acquisition and retention, as well as providing an enhanced user experience for your website's users.
What is personalization in digital marketing?
In digital marketing, personalization refers to the process of customizing a user's experience based on their specific preferences and needs.
What is content personalization?
Content personalization is when different content is provided to users based on their preferences and other traits. Personalizing content will help improve customer acquisition and retention.
This definition is part of the Demand Ops Map. Get your PDF map with links here.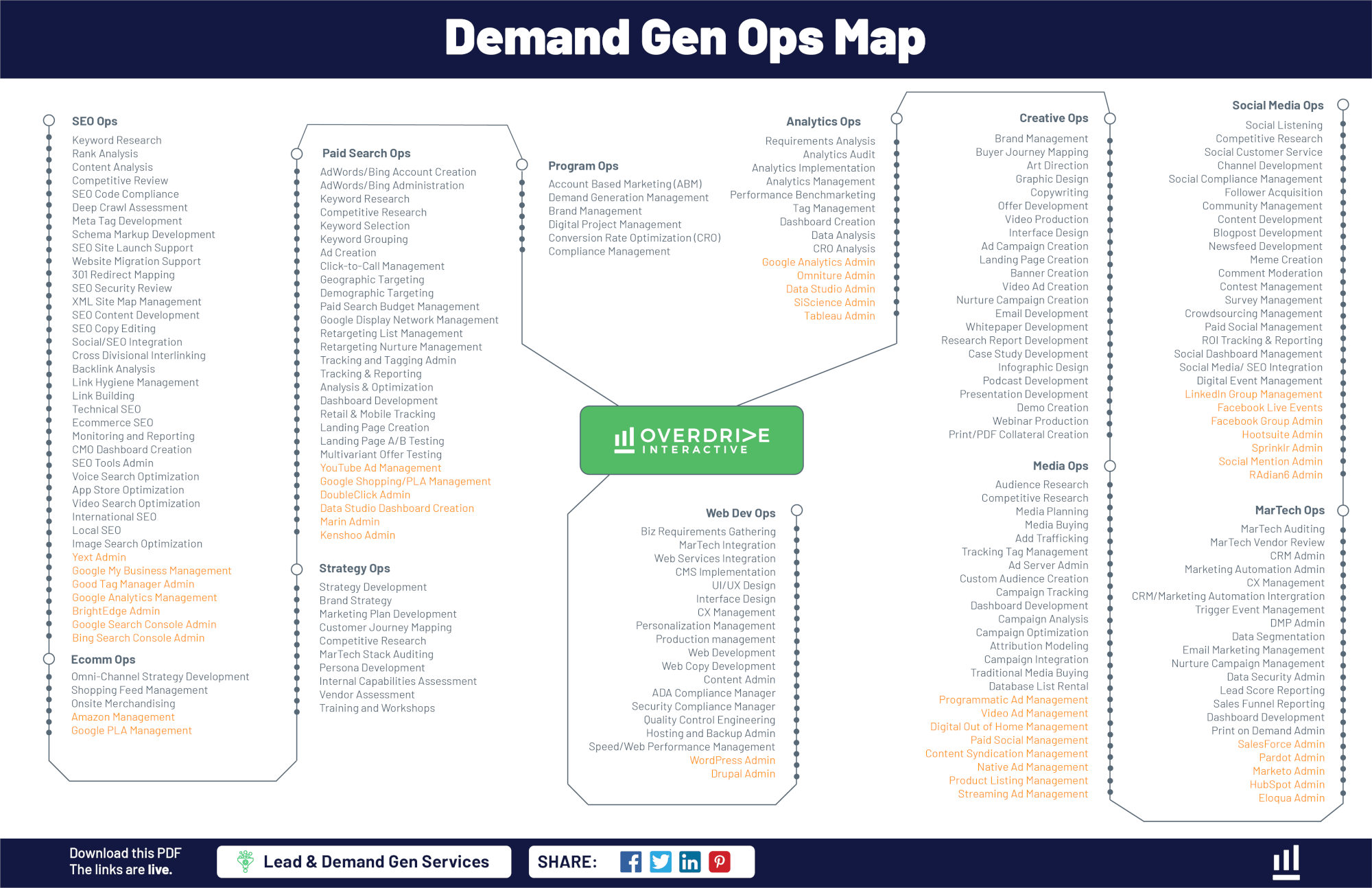 Click here to get the Demand Ops Map
Knowledge Center
Learn. Share. Succeed.
Benefit from our Demand Gen Expertise
Take action. Achieve your goals.